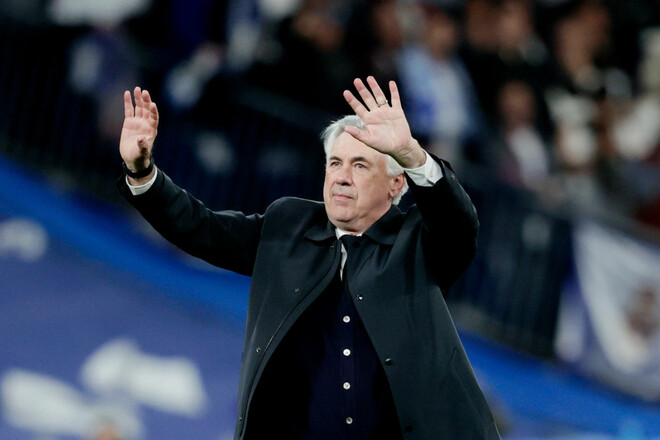 Real Madrid beat Manchester City 3-1 in extra time to reach the Champions League final. For Creamy coach Carlo Ancelotti, this will be the fifth final in his career as a coach. Previously, the Italian brought Milan to the final three times – in 2003, 2005 and 2007, and in 2014 he played in the main Champions League match with Real Madrid.
62-year-old Carlo Ancelotti thus set a record – none of the coaches played five times in the Champions League finals. Marcello Lippi, Alex Fergusson and Jurgen Klopp have taken their teams to the final four times, with Liverpool whom Real will fight in the final.
Interestingly, Ancelotti lost only one of his finals – in 2005 to Liverpool, but two years later the mentor took revenge from the Merseysiders.
A remake of the Kyiv Champions League final between Real Madrid and Liverpool will take place on May 22 in Paris at the Stade de France stadium.