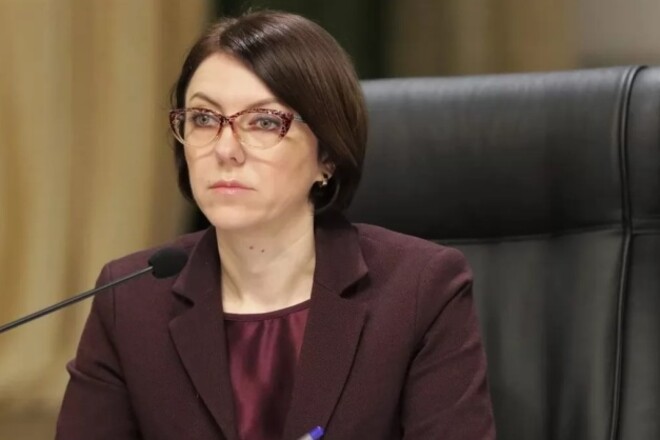 Anna Malyar, Deputy Minister of Defense of Ukraine, is sure that the war between Ukraine and Russia will drag on for a long time, and we need to be prepared for this.
"I will explain why our forecasts are so cautious. We are now coordinating all information related to the war with the General Staff, now any information is part of a military operation, we also fight with it. It is the General Staff that is restrained in its forecasts, because the hot phase of the war is underway. I can compare this to the situation when, during a complex operation, we ask the surgeon for a prognosis of recovery. Of course, he is confident in his abilities, but he will not speak in advance. Our military is self-confident, but it is wrong to make an unambiguous forecast during operations. Secondly, by the scale with which Russia came here, it is clear that they were preparing and are not going to stop. This is understandable both in the negotiation process and in the way they shell peaceful Ukrainian cities without any military expediency. This means that they are ready to fight for a long time, and will not retreat from their tasks, and there will be no quick victories. Yes, now our Western partners are supplying us with good weapons, but this process also has its own inertia, everything does not happen at once.
Despite the fact that sometimes I am accused of presenting information pessimistically, in fact, the price of our victories is very high, and they are primarily due to the professionalism of our military and high military command. People often ask us why the Russians entered certain regions, temporarily occupied cities, bombed us, and so we had such situations when the enemy outnumbered our forces by 15 times. Our armed forces have achieved some success in such situations, but so far not everything has been successful. Therefore, some territories are temporarily occupied, but we will return them.