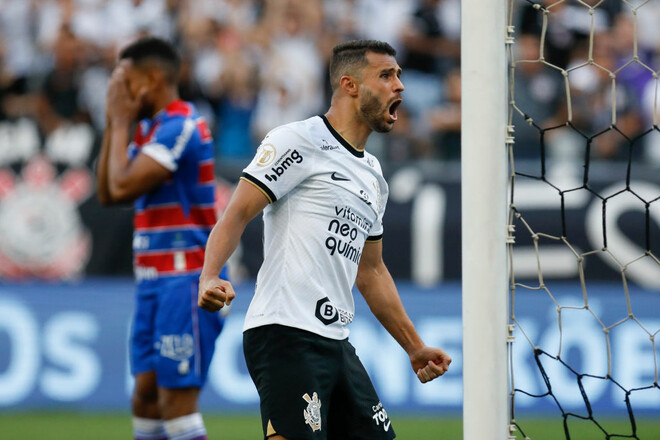 The former forward of Metallurg Donetsk, Dynamo and Shakhtar Junior Moraes, who decided to return to Brazil after the start of the Russian-Ukrainian war, spoke about the differences between football in these countries.
"The difference between football in Ukraine and Brazil is huge, very big difference. Everything is different: climate, style of play. But I'm doing well."
"Football has changed a lot during my absence from Brazil. Previously, the defender was engaged in destruction, today he must build the game. The main task of the central striker used to be scoring goals, but today it is necessary to score, and press, and close the middle. But the goals will come, I'm happy, I'm adapting, it's not easy to come back after 12 years. There is also a physical part that I was stopped, but I am satisfied with the game and the result," said Moraes.
In Corinthians, Junior Moraes has already played 5 matches, but so far he has not scored goals for the new team.