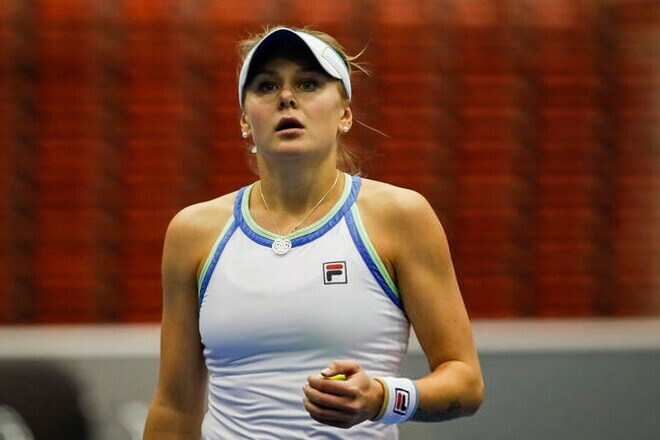 Fourth of May Ukrainian tennis player Catherine Bindle (No. 136 WTA) will start competing in the ITF 100,000 clay race in Wiesbaden.


In the opening match, the Ukrainian will fight against Polona Herzog from Slovenia (No. 164 WTA). The match will start at 12:10 Kyiv time.


Next on the grid is the eighth seeded German Yule Niemaer or the winner of the qualification Ekaterina Makarova.