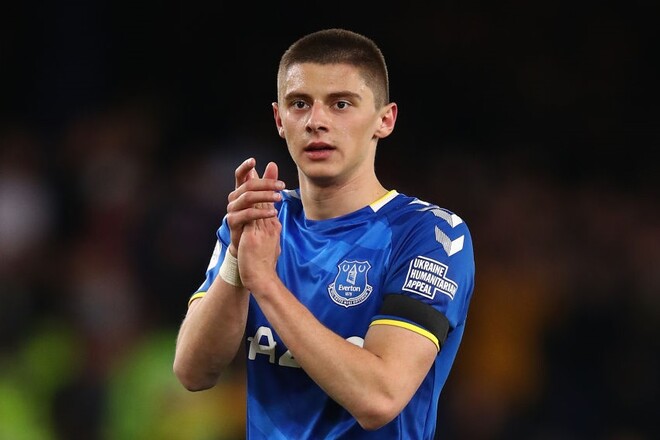 Ukrainian defender Vitaliy Mykolenko was named the best player of April in the composition of Everton. In the fan vote, he was ahead of Richarlison and Anthony Gordon.
"Vitaly Mikolenko has been with the club for only four months. During this time, his homeland has been plunged into a war that it does not deserve, and caring for family and friends should be paramount in his thoughts.
However, his performances on the field showed a depth of character and athleticism. He quickly fell in love with fans loyal to Goodison. Mikolenko scored a little more than 18% of the total number of votes," Mikolenko's speeches are analyzed.
In April, Mikolenko took part in 5 Everton matches. In each of them he spent all 90 minutes.