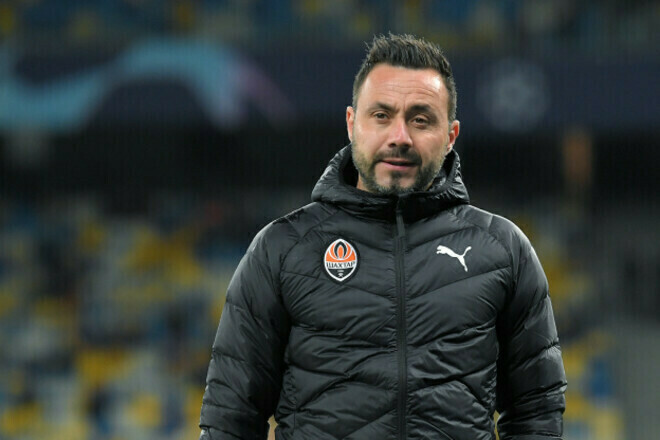 Shakhtar will most likely say goodbye to Roberto De Zerbi soon and will be looking for a new coach. Myron Markevich believes that a Ukrainian is ready to become a coach.
– What coach would suit Shakhtar in the current conditions if De Zerbi leaves the club – a foreigner or a Ukrainian?
– In my opinion, definitely the second option. Of course, everything is up to the president of the club, but I think that we now have enough good, qualified coaches who, under such conditions, will have a good incentive to prove their professional suitability.
In any case, there will be no better moment to lay a certain foundation on which our football will revive," said Markevych.