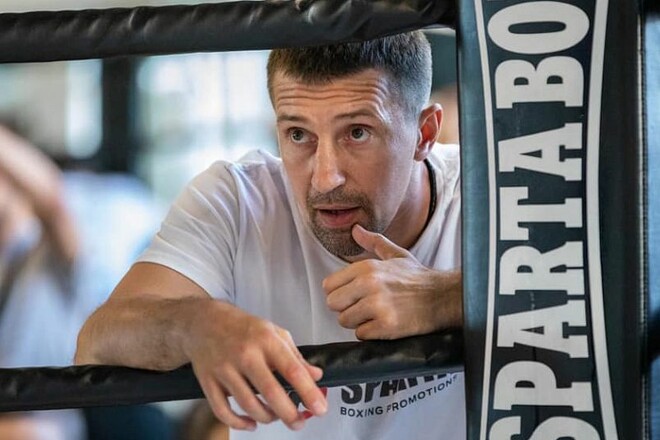 Former World Champion Vyacheslav Senchenko spoke about how his acquaintances from Russia and Belarus reacted to the outbreak of war with Ukraine and admitted that people like Alexander Povetkin are no longer people for him.


"I now communicate more with coaches, and not with athletes. Those athletes who supported the war, povetin there … We wrote to them each. And there is not only Povetkin, there is this whole … I don't even know what to call them. I don't consider them human. Are they people if they supported the war, their president, who started this war? I do not consider them human, they are not human. This is a sick society. I don't even want to speak for them, for me they are nonhumans.


But about the coaches I will say that I was surprised. Those with whom I communicate and communicated, coaches from Yekaterinburg, from Moscow, from Belarus, they wrote to me in the first days, asked how I was, if everything was fine and wrote: "Putin – *pi*, started a war with the brotherly people." I must be lucky that my friends are adequate people. Only one, however, wrote about the Nazis, all bullshit, about the Donbass. But he is the only one, everyone else with whom I spoke said that Putin is an abomination, they sympathize with us.


Friends from Yekaterinburg said that they wrote letters, came out with a peaceful action, but everything is tough there, without options, they cannot influence anything. We need mass. But people don't go out en masse, they are sick there, a sick society," said Senchenko.