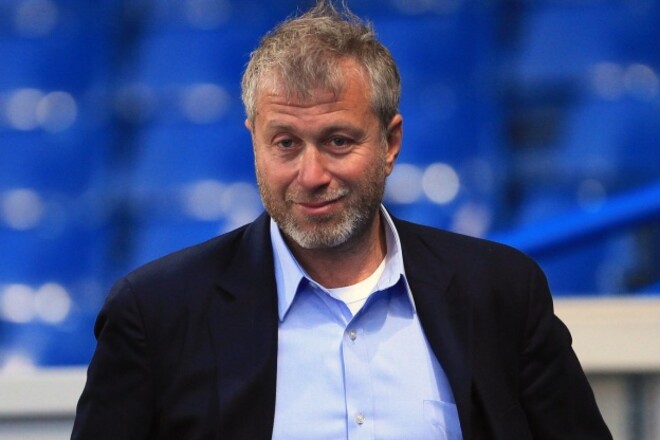 Chelsea owner Roman Abramovich has denied media reports in a statement that he wants to get back the money he invested in the team during his reign (£1.5 billion) in the sale of the club.
It is known that due to the sanctions imposed on the oligarch in the UK, he will not receive money for the sale of the club.
Abramovich confirmed that he wants to quickly sell the club without compensation, but part of the money should be sent to a fund to help the victims of Russia's war against Ukraine.
Another part of the funds will be frozen or invested in the club by the new owners.
The sale should take place in the coming weeks.