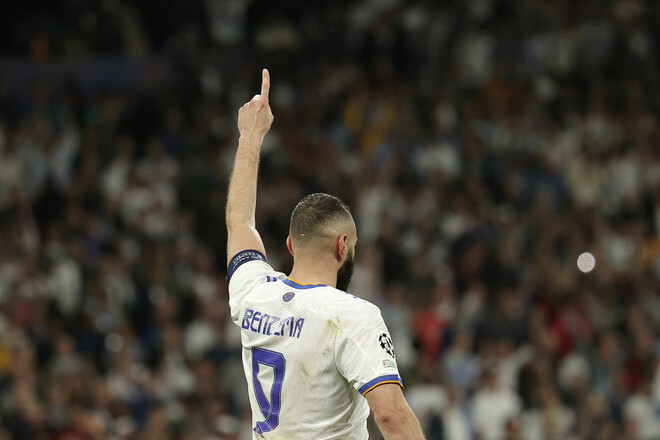 Former Arsenal head coach Arsene Wenger spoke about the performance of Real Madrid striker Karim Benzema this season.
Recall that Karim scored the winning goal in the semi-final of the Champions League against Man City (3:1) and led the team to the final.
"Benzema was overweight until the age of 30. Now he is a real athlete and one of the best strikers in the world," said Wenger.
This season, Karim has scored 26 goals in 30 league matches.