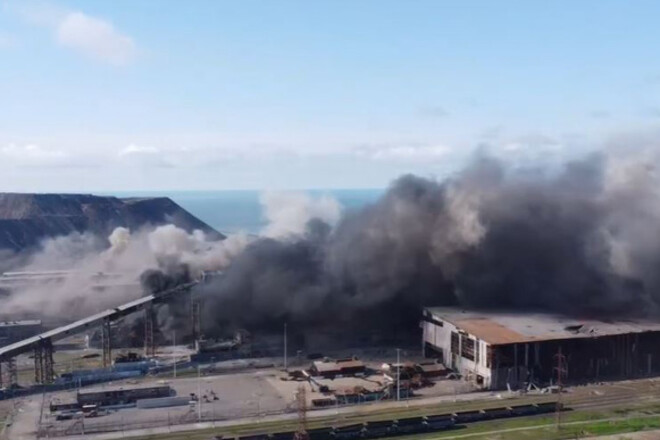 The Ukrainian military published a video of an enemy assault and fire at the Azovstal plant in Mariupol.


"The assault on Azovstal continues! Defenders under heavy fire hold the defense of the plant. The enemy is using aviation, artillery and infantry," the message says.


Earlier, some advisers to the head of the President's Office stated that the assault was repulsed.