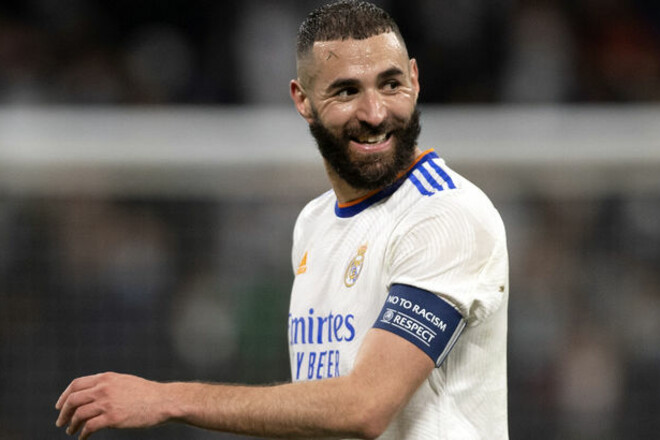 Real Madrid striker Karim Benzema converted a penalty to put the team ahead on aggregate in the 3-1 semi-final against Manchester City. This goal was the 15th for the Frenchman this season of the Champions League.
Karim has only 2 goals to score before Cristiano Ronaldo's record. In the 2013/14 season, the Portuguese, playing for Real Madrid, scored 17 goals in the Champions League.
Real Madrid will face Liverpool in the Champions League final on May 28.