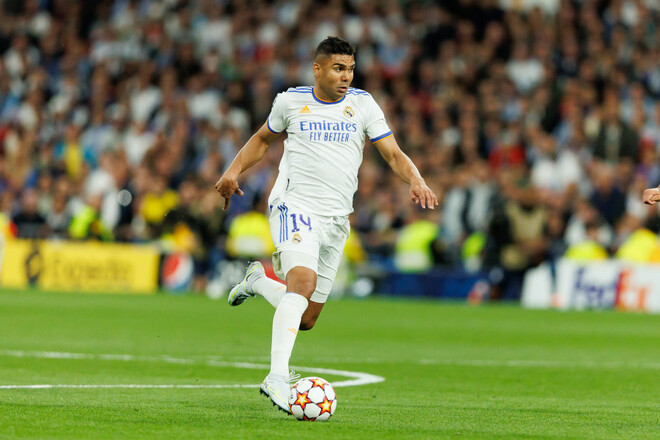 Midfielder Real Madrid Casemiro commented on the victory over the English "Manchester City" (3:1) in the second leg of the 1/2 finals of the Champions League.
"I cannot explain what happened. I have no words. God must have looked at me and said, "Today is your day."
We played without fans for two years. Now we can enjoy this atmosphere. This club never gives up and fights until the very end. Everyone needs to be congratulated. Rodrigo came into the game phenomenally. Never give up. We have managed to accomplish the almost impossible," Casemiro said.