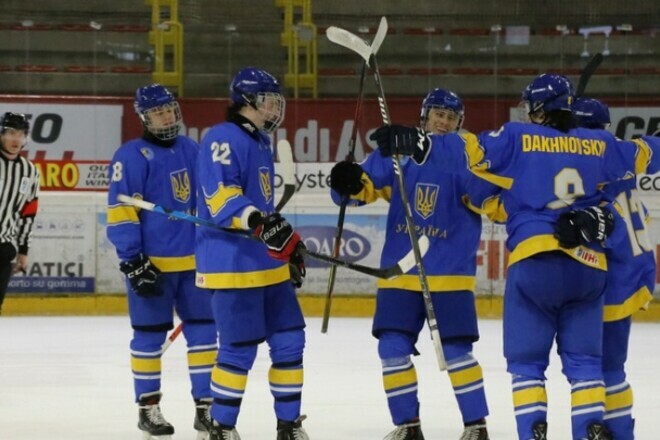 Oleksandr Bobkin, coach of the Ukrainian national U-18 hockey team, appreciated the performance at the World Championship in Division 1B. Ukraine U-18 fought to the end for a promotion, but finished second.
"We played very well, but, unfortunately, we failed to improve in the class. Although 2nd place is a good result."
"I really hope that the guys will continue to work and take their place in the national team. There will be a new era for Ukraine," Bobkin said.
In five meetings, the team scored 30 goals, but lost to Hungary, which won the championship.