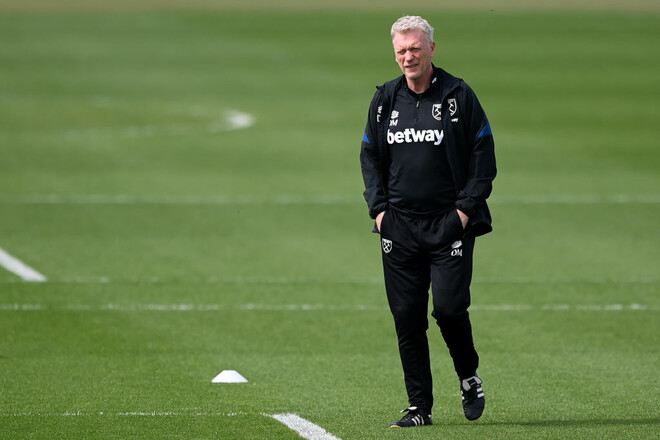 Head coach of the English "West Ham" David Moyes shared his expectations from the second leg of the 1/2 finals of the Europa League against the German "Eintracht".
"I didn't learn anything new about Eintracht. Knew what kind of football they play. I think the teams were equal. Perhaps tomorrow we will see a different football, but we believe that we have the same chances of reaching the final as they do. We need to catch up because we are one ball behind, but on the other hand, they have to defend the advantage," Moyes said.
The match "Eintracht" – "West Ham" will be held on Thursday, May 5. Beginning at 22:00 Kyiv time. The first meeting ended with the victory of the German team with a score of 2:1.