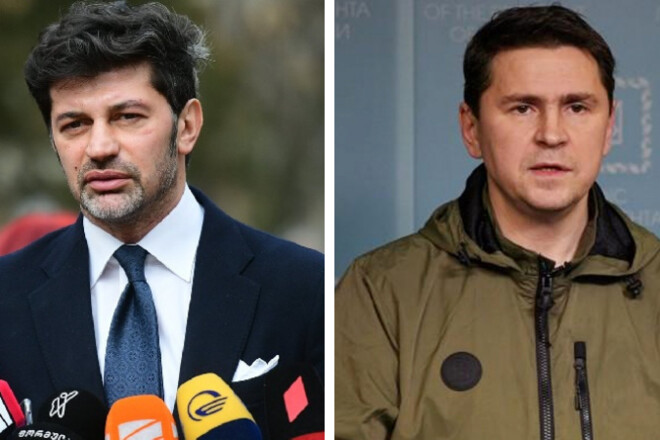 Tbilisi Mayor and former Dynamo player Kakha Kaladze called adviser to the President of Ukraine and one of the negotiators with Russia Mikhail Podolyak "a shameful creature." Kakha Kaladze made this statement while commenting on Podolyak's interview with Voice of America, in which the Ukrainian politician said that Georgia "looks amazingly at the war in Ukraine." Podolyak also said that the Georgian authorities are directly or indirectly connected with the Russian oligarch Bidzina Ivanishvili, who influences the government.
At the same time, Podolyak said that he felt the support of the Georgian people.
"Podolyak's statement is shameful. We heard a lot of shameful statements. I would ask you to figure out who Podolyak is. I have very close ties with Ukraine. I lived and played there, and such creatures as Podolyak are shameful. I would ask to know who he was, what kind of life he lived and what he represented," Kaladze told netgazeti.ge.
It should be noted that from the first day of the Russian invasion, Kaladze came out in support of Ukraine.