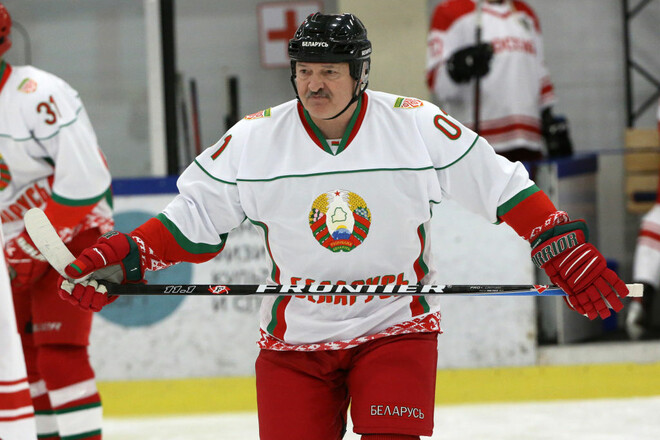 The self-proclaimed president of Belarus, Alexander Lukashenko, said that the use of nuclear weapons on Ukraine "is unacceptable, because it is next to us – we are not across the ocean, like the United States."
The tyrant believes that such a blow could bring a lot of trouble to the entire planet, but he does not know if Putin's Russia is capable of it.
"It is also unacceptable because it could knock our globe out of orbit in an unknown direction. Is Russia capable of this? Such a question should be asked to the Russian leadership," Lukashenka noted.
It is noteworthy that Lukashenka did not miss the opportunity to emphasize his loyalty to the Putin regime. He noted that Russia "by definition cannot lose this war", stressing that Belarus is the only country that supports Moscow, while "50 states have joined forces on the side of Ukraine."