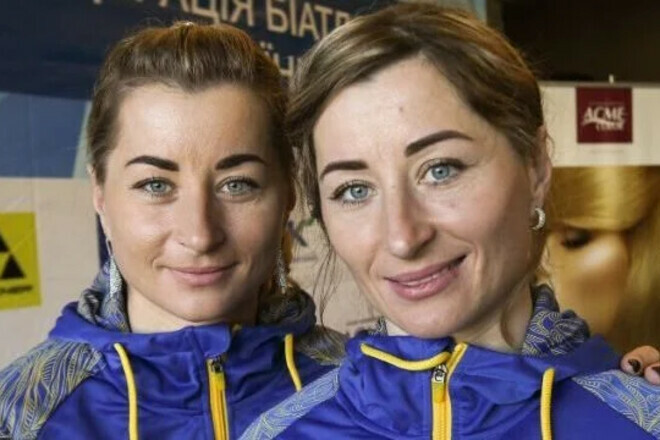 Oleksandr Kravchenko, head coach of the Ukrainian women's biathlon team, answered the question of whether the Semerenko sisters would continue their careers.
"I can't say anything definite yet. According to the results of the last season, they did not earn a salary through the ministry, but they fulfilled the criteria for getting into the national team.
Therefore, they will be on the lists of the national team, and whether they continue their careers is up to them," Kravchenko said.