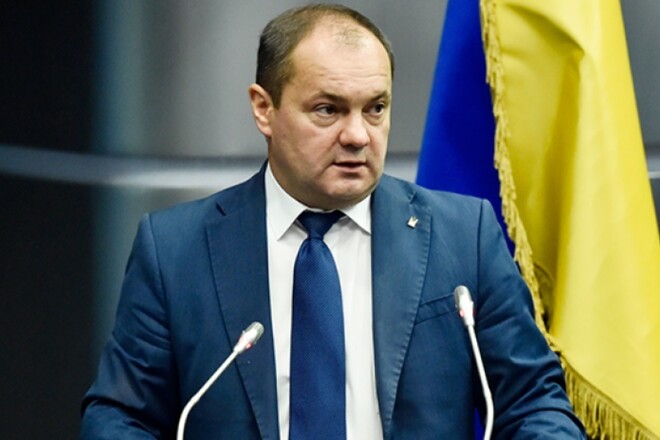 PFL President Alexander Kadenko spoke about the fate of the First and Second Leagues of Ukraine during the war.
Despite the fact that it was not possible to finish the championship, the PFL will insist that its representatives move up in class and play in the Premier League in the new season.
"We held a meeting in the First League and the Second League. First of all, it was decided that we could not complete the championship in both the First League and the Second League. We decided to determine the places in the standings according to the places that the teams occupied after the last round (November 29) and by the beginning of the Russian war against Ukraine.
We decided to create a working group to work out the issues of transitions between leagues. Among other things, we will apply to the UPL so that our clubs, which took first and second place, and possibly third and fourth, have the opportunity to take part in UPL competitions.
The situation on the exchange between the First and Second Leagues? We talked, and I am sure that together we will find a common and optimal solution for everyone, so that the clubs that have received the right to move up from the Second to the First League, so that they receive this right and take part in the First League championship. We will also think about how to keep as many teams as possible that are in the First League.
Now there is no direct threat to the existence of clubs. There are some problematic moments in the two First League clubs. I believe that they will continue to exist and develop Ukrainian football. There are also problems in six Second League clubs.
All clubs expressed their readiness to start the new season. We also decided to work from May 16-17 until May 30 and be in contact with everyone, find out the situation in the clubs and develop competition formats," Kadenko said.