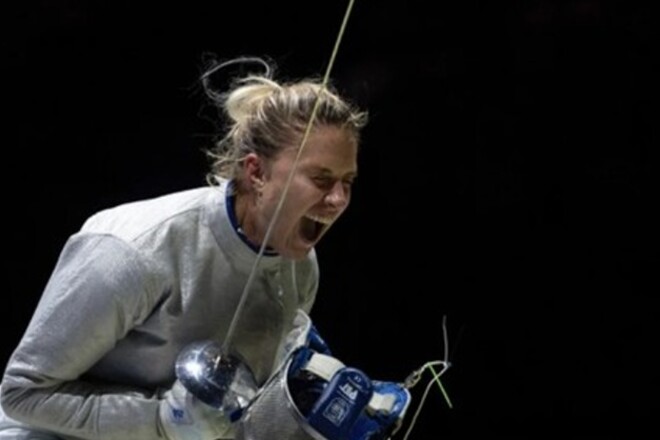 It became known that the titled saber fencer Olga Kharlan will take part in the tournament for the first time after the 2020 Olympics.
The Ukrainian will perform at the World Cup stage in Tunisia from May 6 to 8.
Previously, Harlan, after the failure at the Olympics, planned to end her career, but later decided that she would prepare for the 2024 Games.