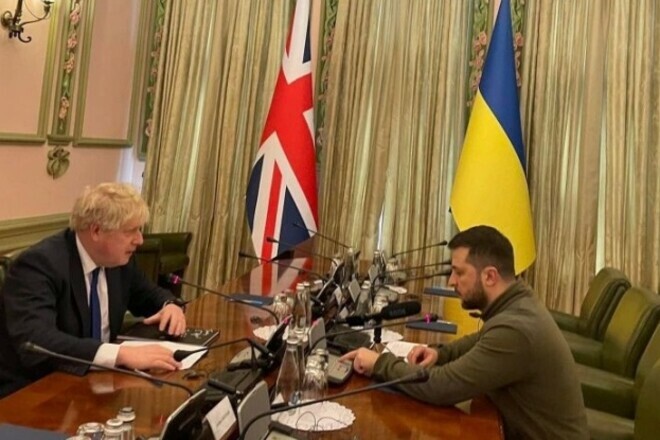 According to Ukrayinska Pravda, British Prime Minister Boris Johnson during his April visit advised Ukrainian President Volodymyr Zelensky now to abandon peace talks with Russia.
Our Western allies believe that Ukraine has a chance to win the war.
"Johnson brought two simple messages to Kyiv: Putin is a war criminal, he needs to be squeezed, not negotiated with him. And secondly, if you are ready to sign any agreements on guarantees with him, then we are not. With you we can, but not with him, he will throw everyone anyway, "the UP source said.
Earlier, Zelensky said that after the atrocities of the Russian army in Mariupol, Bucha and other places, negotiations were out of the question for the time being.