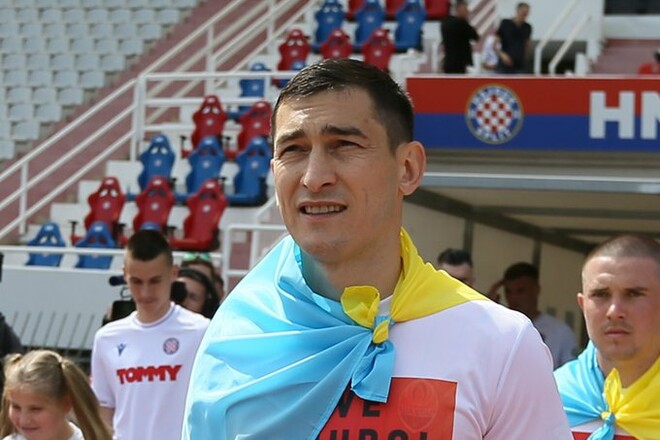 As part of the auction, a limited series of exclusive blockchain cards with Shakhtar players was issued, which resulted in the collection of UAH 4,200,000 for humanitarian purposes. The club will use these funds to purchase essential goods, including medicines, food, clothing and other items for Shakhtar's Shelter Center at the Arena Lviv.
FC Shakhtar expresses its gratitude to Sorare and its community for organizing the Stand for Peace charity event. Thanks to your support, Ukraine is getting one step closer to peace every day.
Sorare is an open source soccer fantasy game where managers can trade and exchange official digital blockchain images of soccer players. In April 2020, Shakhtar became the first Ukrainian club to join the fantasy football game of the future Sorare.