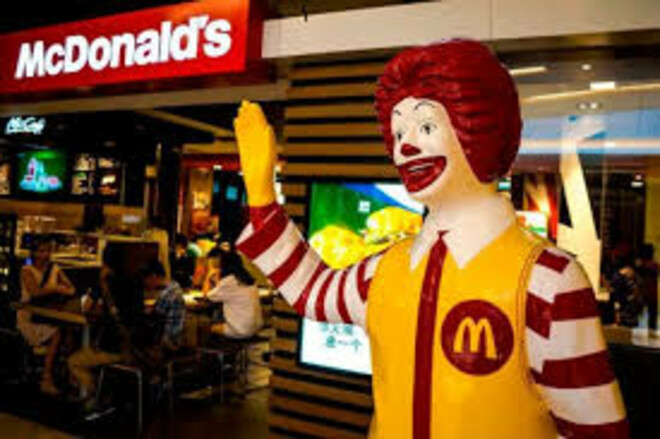 A court in Spain released pro-Russian blogger Anatoly Shariy, who was detained on Wednesday, on bail.


On Thursday, the court agreed to keep him free until Ukraine asks for his extradition.


The head of the investigating court, Jose Luis Calama, forbade the Sharia to leave Spain, confiscated his passport and ordered him to appear twice a month in the nearest court.


These measures will cease to operate within a month if Kyiv "does not formally submit an extradition request." The prosecutor's office also asked for his temporary release.


It should be noted that Sharia has been accused of treason, inciting hatred and working for Russia since 2014.