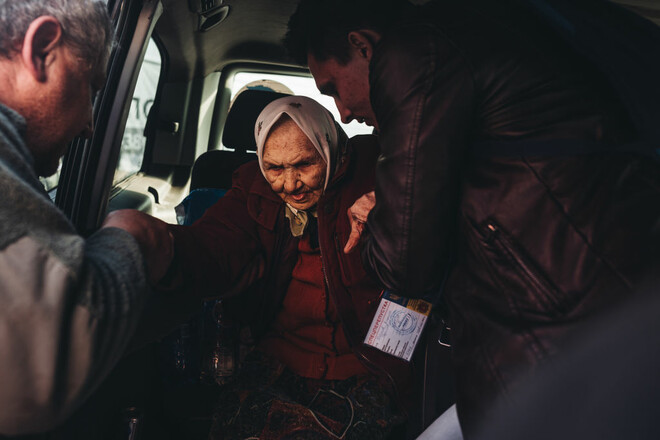 Almost 500 more Ukrainians were evacuated from Mariupol and Azovstal. This was reported by the head of the Office of the President of Ukraine Andrey Ermakas well as UN Secretary General Antonio Guterres.
"We carried out the next stage of a complex operation to evacuate people from Mariupol and Azovstal. I can say that we managed to take out about 500 civilians.
Ukraine will continue to do everything to save all civilians and the military. Thank you for the help of the UN.
In these minutes, the next stage of rescuing our people from Azovstal is underway," Yermak said.
This information was also confirmed by Guterres.