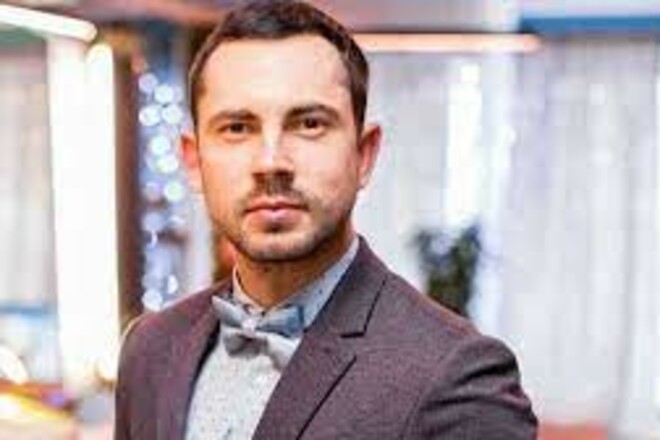 Ukrainian showman and football fan Andrei Bednyakov spoke about the fate of his native apartment in Mariupol.
"For the parental home, I don't know. There is no one to keep in touch with right now. When there was no connection with the family, people told me. I tried to look for common acquaintances so that they would go to our area. Just so, I found out that they saw my sister, the family, who were preparing food in the yard. People united, someone found firewood, food, made a fire. They melted the snow so that there was water, because there was none at all, they drained the water from the battery.
I don't know what happened to my mother's apartment, but the apartment in which I was born, in the first days there was a direct hit and a fire. This was told to me by a classmate who left Mariupol," said Bednyakov.