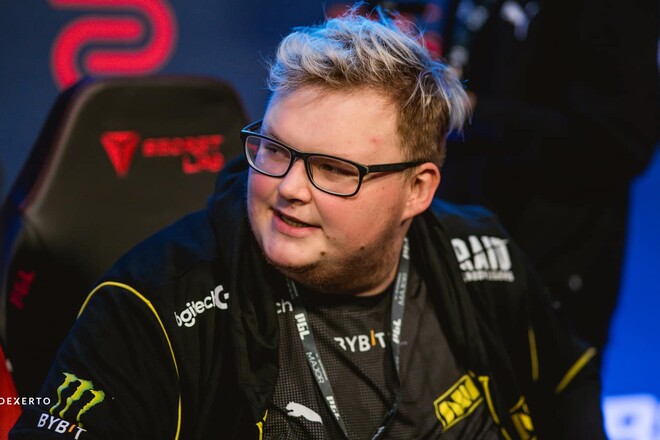 Natus Vincere roster captain Kirill Boombl4 Mikhailov after a long time, he decided to comment on the scandal surrounding his wife Lika, who several times made pro-Russian posts on social networks.
In the last activity, the girl told how preparations are being made for the Victory Day parade in Russia.
"In May it will be 3 years since I am the captain of NAVI. During this period, I experienced many emotions. I love my team and club and now I have mixed feelings. I want to apologize for being silent for so long about everything that is happening and for Lika's inappropriate posts.
I have done a lot of bootcamps in Ukraine, I have never been infringed on any grounds and have always felt at home. I am sorry that some of my fellow citizens believe the TV and because of this, it is difficult for many adequate people to call a spade a spade, including me now. I understand that this message will not satisfy many, but I want to say that I am for peace and against bloodshed, and for now this is all I can say.
Now the Major, and then the club and I will decide what to do next. I hope for your support at the tournament," Boombl4 wrote in telegram.