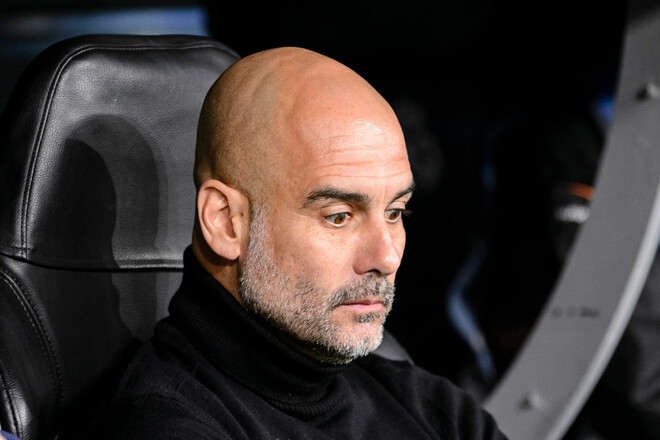 The 1998 world champion Emmanuel Petit commented on another failure of Pep Guardiola with Manchester City in the Champions League:
"I have a lot of respect for Guardiola and what he did. But he wants too much to turn the light and pass himself off as a genius. If he does it tomorrow with an average team, without a three billion dollar budget, I will tell him that he is the best coach in the world. But here it is not so. The result is inexorable.
It's been 11 years since he won the Champions League with Messi no longer on his team.
In European competition, we understand that Guardiola's principles of play have a certain limit. It's not a problem to play well or have money. Often this is a psychological problem. History repeats itself. See how they fly out of the Champions League every time. Guardiola cannot find a cure for this.
He is so obsessed with his principles of play that he forgets the importance of the initiative of his players. Once he succeeds, he wants to be called a genius. And he is. But he has to give the players free will, but he doesn't know how to do it."