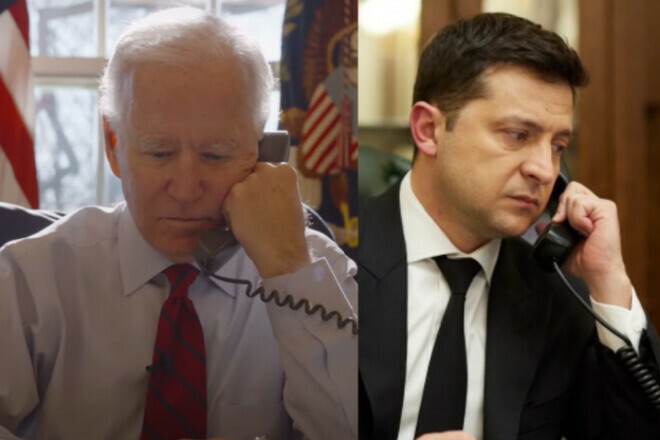 President of the United States Joe Biden will sign the Lend-Lease law for Ukraine on May 9.


"On Monday, the President will sign the Lend-Lease Act to Protect Democracy in Ukraine for 2022," White House Press Secretary Jen Psaki said.


On Monday, Biden will take part in a G7 video conference, which will also be joined by Ukrainian President Volodymyr Zelensky via video link.


"They will discuss the latest developments in Russia's war against Ukraine and the global impact of Putin's war, support for Ukraine and demonstrate the unity of the G7 in a collective response," Psaki added.


Lend-Lease will expedite the transfer of important military equipment and other critical supplies to Ukraine by reducing red tape. It allows the de facto donation of equipment, with provisions stipulating that the recipient countries pay their cost to the US at a later date.