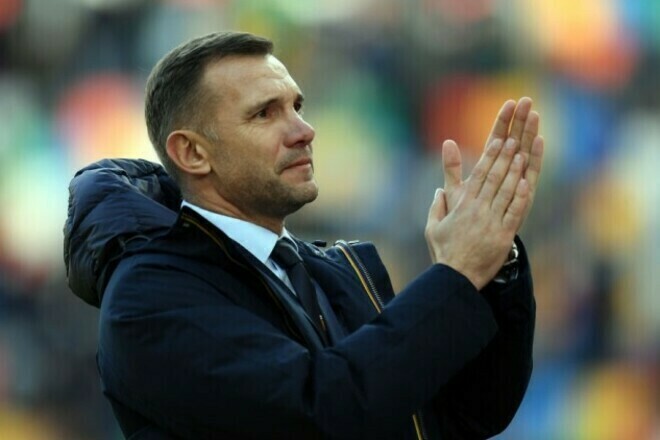 Journalist Igor Tsyganyk said that mentor Andriy Shevchenko is now busy with issues of assistance to Ukraine, and not with possible employment.
"Information about Shevchenko and Pescara is nonsense. He really went to Italy, some journalist saw him and it started.
"I called Andrei Nikolaevich, and he has no football thoughts. He is not ready to talk about football and his prospects. He is only engaged in helping Ukraine, helping our military," Tsyganyk said.