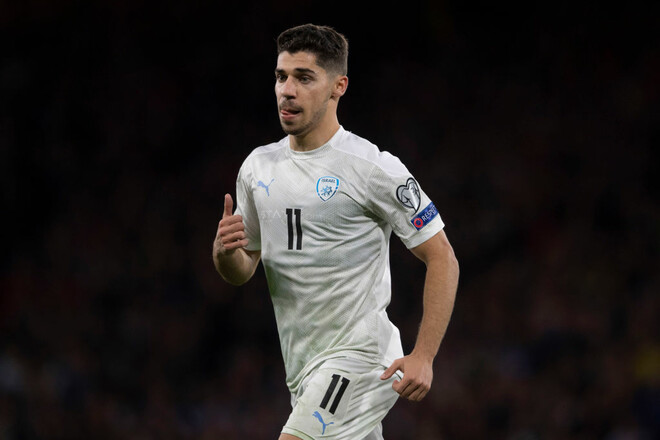 Shakhtar's Israeli winger Manor Solomon spoke about how he faced the outbreak of Russia's war against Ukraine.
"In December, we went on winter holidays and a month later we heard that there might be a war. Shakhtar didn't take it seriously enough, so we were there when it happened and we weren't taken out earlier. Explosions… At first I didn't believe what I heard. In Israel, I'm used to the fact that there is an "iron dome" and protection, you understand what to do. I was alone at home and did not understand what was happening. The day before, we had the last training session before the resumption of the championship matches. This is crazy," Solomon said.
Solomon also commented on the rumors that send him to the English Fulham.