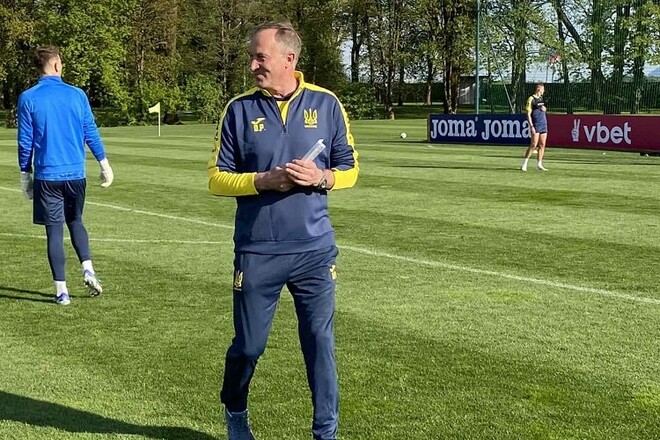 May 6 national team of Ukraine holds an open day at a base in Slovenia.
Mass media representatives will be able to attend the press conference of the head coach of the Ukrainian national team Alexandra Petrakova and one of the team players (beginning at 17:30 Kyiv time). The blue-yellow team will also have an open training session (beginning at 18:00 Kyiv time).
Media events will take place on May 6 at the training center of the Football Union of Slovenia in Brdo. A Zoom call will be arranged for media representatives wishing to attend the press conference.
Press conference Petrakov in Slovenia. Watch online. LIVE broadcast