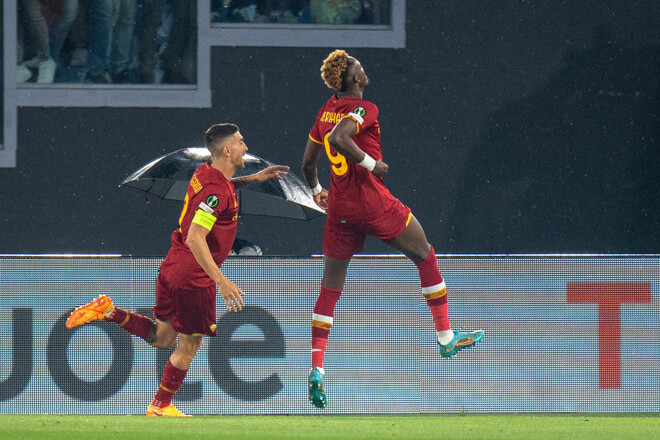 Roma beat Leicester in the second leg of the 1/2 finals of the Conference League. The game ended with the score 1:0. The Romans won the two-match confrontation (2:1) and advanced to the final of the tournament.
As Squawka points out, Roma have made it to the European Cup final for the first time since 1991. Then Roma got to the final meeting in the UEFA Cup, where their opponent was Inter Milan, a two-legged confrontation ended with the victory of the Nerazzurri.
In the final meeting of the Conference League Roma will face Feyenoord in the Netherlands. The game will take place on May 25 in Tirana (Albania) at the Arena Kombetare stadium.