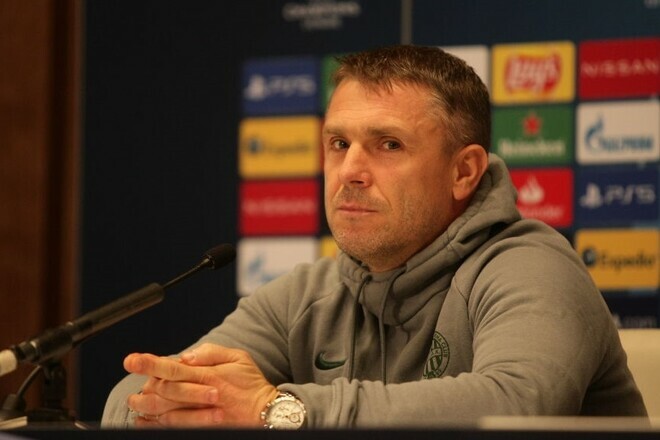 Ukrainian coach of Al Ain Sergey Rebrov told how the citizens of the Russian Federation are now behaving abroad and whether he had conflicts with them.


"There are no conflicts or incidents anymore. Although once in the elevator I met a man who came out with a "Russia" T-shirt. I asked him what he wants to show by this. He replied: "Yes, it's just a T-shirt." I said, what is it for, if people are dying, he got out of the elevator and ran somewhere.


There are no conflicts, but personally I have no desire to communicate with the Russians … but it is very difficult to ignore, as in this case with a T-shirt. Now no one is shouting that they are from Russia, they are hiding, the bulk of those in the Emirates understand what is happening, "said Rebrov.