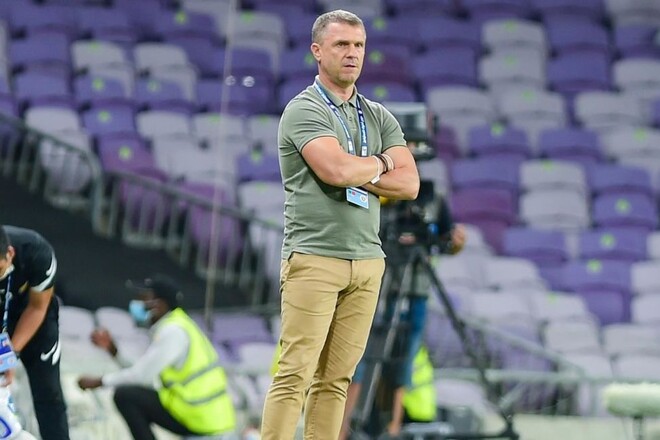 Ukrainian coach of Al Ain Sergey Rebrov spoke about the victory with his team in the UAE Cup.


"There was a whole tribune of Ukrainians, Ukrainian children at the match. After the game, they were overwhelmed with emotions, I went up and took the Ukrainian flag. And the whole stadium applauded, I saw how the Ukrainians felt the support of all those present.


Now I speak Ukrainian. Every Ukrainian citizen now understands how important the Ukrainian language is. I am sure that we will all move, because we understand how necessary it is not for the country, but for ourselves, since it is not very pleasant to speak the language of the aggressor country," Rebrov said.