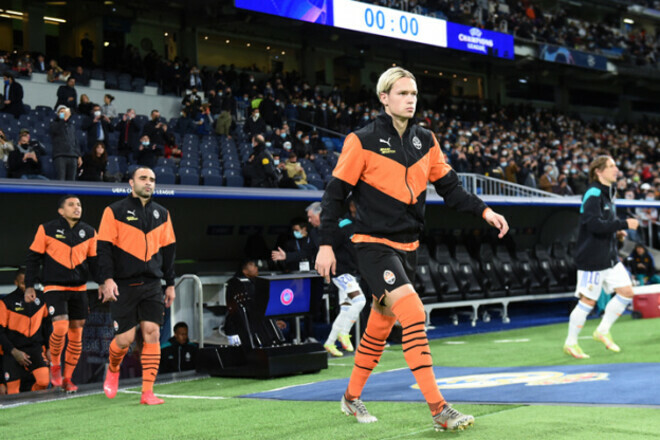 According to journalist Igor Tsyganyk, Shakhtar midfielder Mykhailo Mudrik really has a specific offer from Bayer.
The player himself expressed his readiness to move to the German team, but now it all depends on whether Shakhtar agrees with Bayer's financial proposal.
The option with Brentford remains, but Mudrik is now leaning towards the option with the German team, which is close to direct entry into the Champions League group.