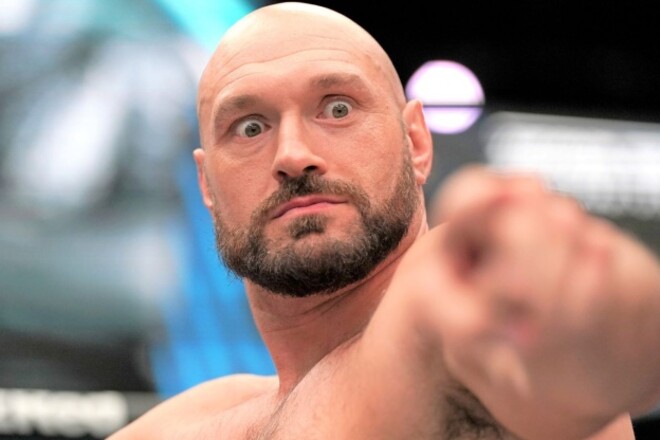 Boxer Tyson Fury has once again confirmed that he has no intention of returning to the ring and is enjoying his retirement after retirement.
"I am very happy that I ended my career. I've been looking forward to this for a long time, so I'm enjoying my boxing retirement."
"Enjoying my vacation," Fury said.
The boxer must confirm the seriousness of his statements by making the WBC title vacant.