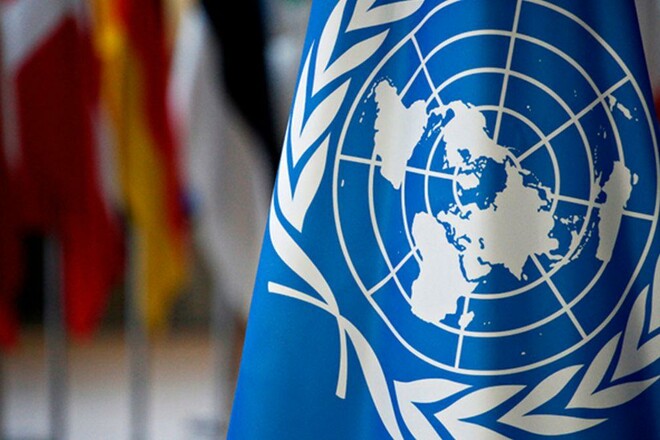 Former Ukrainian Foreign Minister Volodymyr Ohryzko commented on the news that the UN, for the first time since the start of Russia's military invasion of Ukraine, is ready to express "deep concern about maintaining peace and security in Ukraine."


"This is the UN Security Council in all its beauty. If a real mechanism for ensuring international peace and security is not created after the war, such a UN can be forgotten forever. Because no one else needs it, except for their own officials, "very concerned," Ohryzko tweeted.


Note that Russia has the right to veto and can block any decision that is unacceptable to itself.