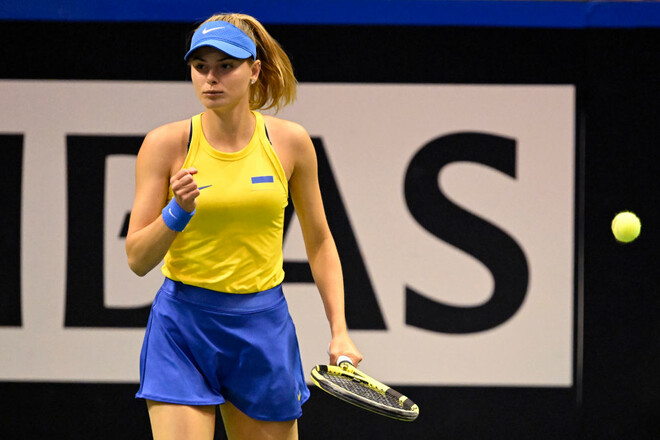 Ukrainian tennis player Katharina Zawatskaya got into the list of participants in the qualification of the WTA 125 clay tournament in Paris.


The main draw of the competition called "Trophee Lagardère" will be held from May 9 to 15, with a prize pool of $115,000.


Earlier, Zavatskaya won the first doubles title in her career.