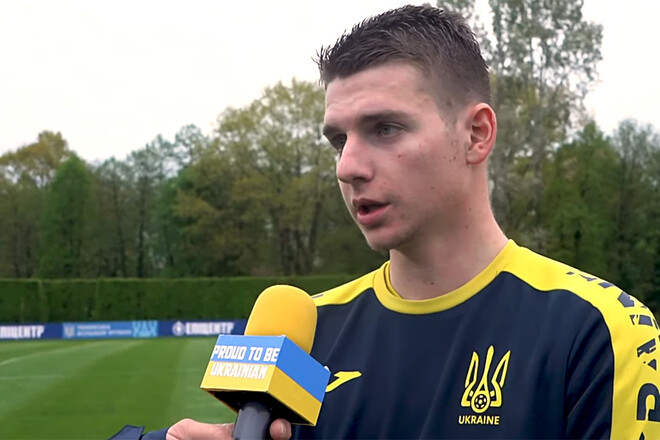 Dynamo Kyiv defender Oleksandr Syrota shared his impressions of his stay in the camp of the Ukrainian national team:
"We are always happy to be back in the national team. We know that there is a very important task ahead, and we begin to prepare for its implementation. But now there will still be control games, and we will try to do what we plan to do in the match with Scotland.
I believe that we are now in good physical shape. But you have to work hard at the training camp, because Scotland runs a lot of kilometers per game. We understand that it will be very strong football. You have to be prepared for this.
I have all my relatives in Kyiv, we communicate every day. The first question is always: "Are you quiet or not?". I want this war to end as soon as possible. You always try to think about it, but in training you need to focus and think about June 1st.