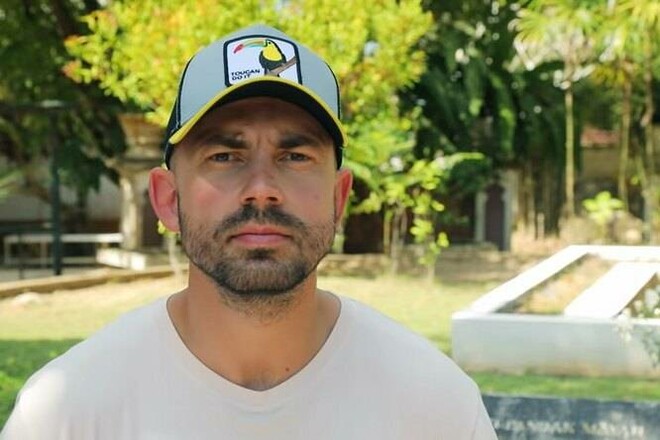 Shakhtar fan, showman, TV presenter and well-known blogger Andrey Bednyakov turned to Russian stars who continue to remain silent about the war in Ukraine.
"I didn't contact anyone. From the very beginning, I put up the video and said, "Let's do something," literally 20 minutes after the explosions. It was viewed by many people and I invited them to join the game. Something needs to be done, because war is not good. If you think that the war is somewhere far away, it is not.
It seems to me that people in Russia who wanted to understand what was happening, they did it. War should be called war, murders – murders, genocide – genocide, and these words should not be veiled. We got through to those people. And those who do not want to believe in it and continue to think that this is all right, we will not influence their opinion in any way.
– Urgant seems to have left, but is silent, how to perceive such a position? In Russia, he is already a traitor, even when he is simply silent.
– He is not silent, but spoke out in the first days of the war, but this black square that he put up is already a lot for them. We want everyone to accept our position and post every 5 minutes in support of Ukraine. We want it and I really want them to do it. But the fact that they spoke out and did not remain silent, some of them, it was very good for us. You have to be thankful for this.
– And who disappointed? Ivleev? Or anyone else?
– I didn't communicate with her even before, because I knew her different sides. I did not expect anything from her, but it seems to me that she exposed something and mutual friends told me about it. What's next… I don't follow her Instagram. I can say that I did not receive any SMS from her.
God forbid, if this happened to her, even if we did not communicate, I would write to her or call her. Because I am such a person," Bednyakov said.