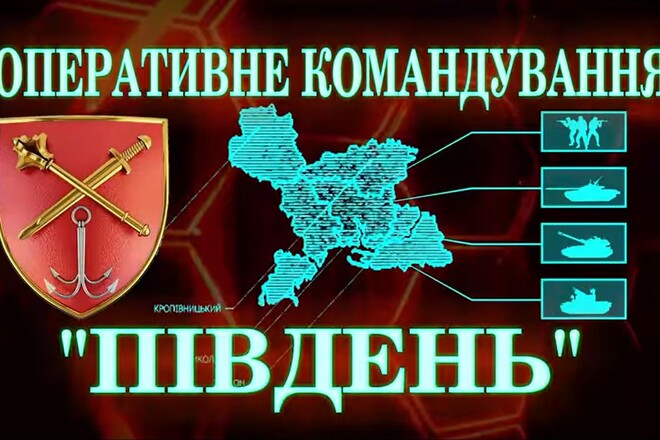 On the southern borders of the defense of Ukraine, the Armed Forces of Ukraine destroyed 21 invaders and enemy equipment, including Grad, TOR and howitzers.
OK Southreports: "During the day in the Kherson and Nikolaev regions, the enemy continued to conduct hostilities in occupied positions, did not show much activity.
At the same time, 5 missile strikes and shelling by Smerch multiple launch rocket systems were carried out. In the Nikolaev region, one rocket was destroyed by barrage of anti-aircraft fire, and the rest hit the previously destroyed railway bridge.
In the Odessa region in the morning in the Belgorod-Dnestrovsky district, an enemy missile was neutralized by air defense forces. In the evening, 2 rockets hit the Odessa region. There were no casualties.
Enemy attempts to carry out aerial reconnaissance using UAVs in the Nikolaev region ended with the destruction of Orlan-10.
The total losses of the enemy per day amounted to 21 rashists and 7 pieces of equipment, among which, in addition to Orlan, were 4 self-propelled howitzers, a Grad multiple launch rocket system and a TOR anti-aircraft missile system prepared for use on Zmein.
The ship grouping of the Russian fleet continues to control the northwestern part of the Black Sea, blocking the ports of Ukraine, international shipping and threatening missile strikes throughout Ukraine from the sea.
In the occupied territories, psychological and agitational pressure on the civilian population continues to incline towards living conditions in fake republics. Departure from the occupied settlements is blocked.
In the regions bordering with Transnistria, enemy forces are trying to commit provocations and practice information stuffing regarding probable aggressive actions on the part of the Ukrainian defense forces.
However, the border is reliably protected, our units did not record non-standard situations that affect the state of border protection.