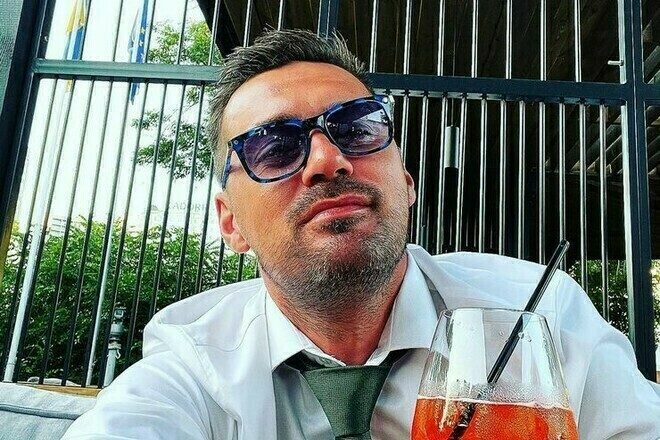 Former striker of Dynamo Kyiv and the national team of Ukraine Artem Milevsky reacted to the words of the singer and model Dasha Astafieva that he asked to feed him for free in one of the volunteer centers.
"Ukraine! Dasha-potato, if you want to hype me some more, call me, let's come up with a more realistic story.
PS Dress – top. 6 soups … "Extorted", this is a topchik, "Milevsky wrote.