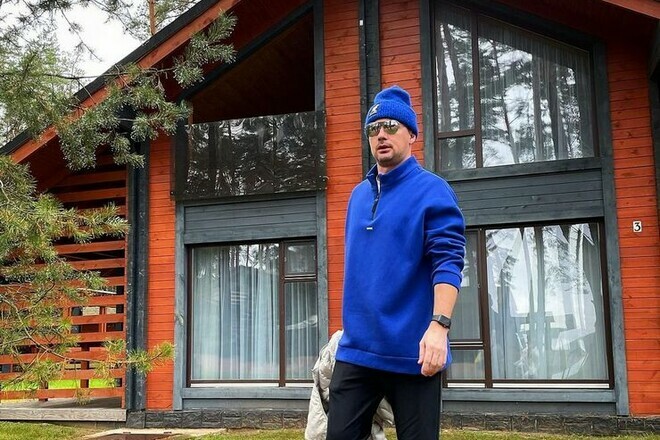 Popular Ukrainian singer and model Dasha Astafieva accused the former striker of Dynamo and the Ukrainian national team Artem Milevsky of begging.
"Milevsky stayed in Kyiv, but there was a skirmish with him. He came and demanded soup. One of our volunteers said, you know, you have money for booze, but you can't pay for soup? We use this money to buy groceries.
That is, he took these six servings from the children from Okhmatdit or from the military and demands: "Give me soup!" I couldn't help it anymore, I went out and said: "I think you can find time and go cook soup with your friends with whom you rested at night."
I am very ashamed of such people who cannot cope with themselves and their friends. Despite the fact that many Ukrainians, who cannot physically fight, leave and protect us … And from them, you can hear from them how much a person is not up to war and solidarity, "said Astafieva.