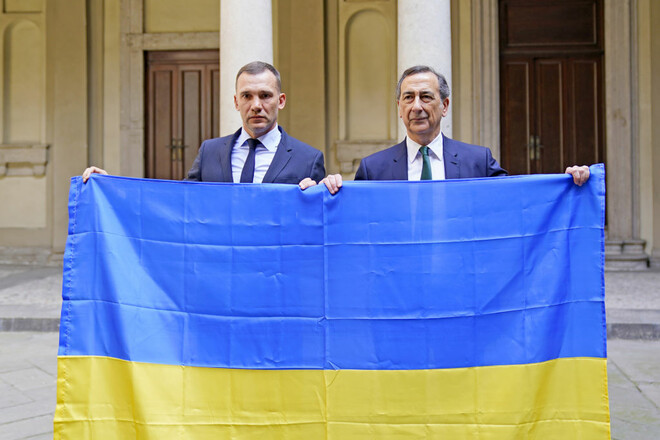 Andriy Shevchenko, the former forward of the Ukrainian national team and coach of the Blue-and-Yellows, made it clear that he did not intend to deal with football issues until the end of the Russian military aggression against Ukraine.
"This is a very difficult situation, the first few weeks were especially difficult. It was a shock, I never thought that Russia could start a war against us. We live in a time when children and civilians are killed every day by enemy missiles."
"At the moment I am only focused on projects to help my country. I hope peace will come and people will be able to return to their homes. Only after that I would like to return to football again," Shevchenko said.
Recall that a few days ago it was reported that Shevchenko, as a representative of a group of entrepreneurs, was negotiating the acquisition of Pescara, but later this information was refuted.