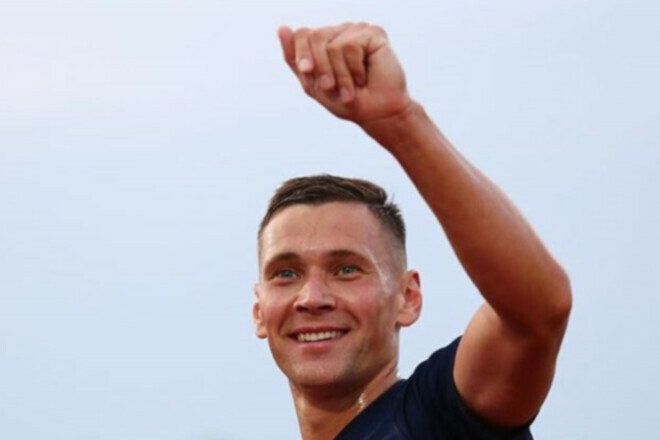 Former Desna player Alexander Filippov told where his family met the beginning of the war, and how the authorities and people in Latvia are now reacting to everything Russian.
"People here really support Ukraine. In Latvia, even for their own, certain prohibitions are introduced. They turn off Russian TV channels, block Russian websites. It comes to the point that if you support Russia, they can take away your citizenship.
Today, it is very difficult to think about football, we always have training in the morning and while you are driving, you discuss all the news. We ask how anyone is doing in Odessa, Nikolaev, Chernigov. For all the cities we ask and worry. When it happened, I couldn't believe it. The other day my family was supposed to come to me, but, unfortunately, they met the war in Chernigov. This is an incredible fear for the family, relatives, loved ones, that they are there. The last straw was that a rocket hit the house literally 500 meters away from ours.
Thank God they were able to get out and are safe with me.
When you look at all the photos, this horror cannot be described in words. Every day you wake up and walk with these thoughts and fall asleep with them. And it is more difficult for people who have lost relatives, housing, "said Filippov.