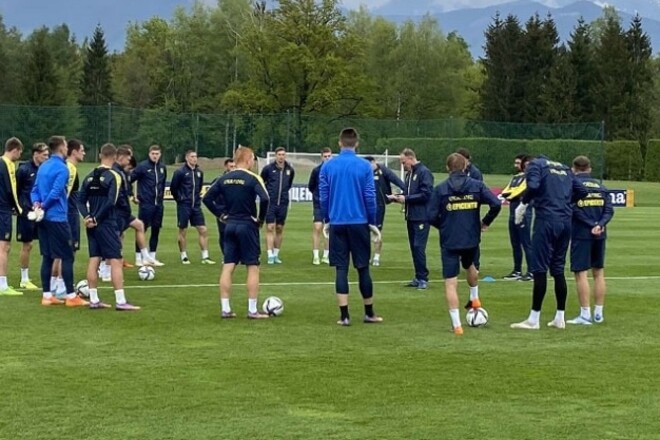 Journalist Igor Tsyganyk said that Poland is now considered the main option for Shakhtar's home matches in the Champions League.
The Ukrainian national team is also ready to play there.
"It is possible that Shakhtar will indeed play the Champions League in Poland. Firstly, there are now a lot of Ukrainians who would fill the stands. Secondly, the Ukrainian national team is also considering Poland to host the League of Nations matches."
"And all this is logical," says Tsyganyk.