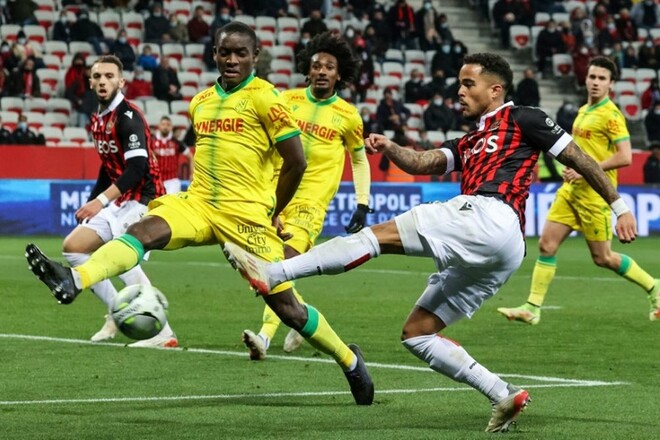 The final will take place on May 7 at 22:00 French Cup between Nice and Nantes.
The fight takes place at the Stade de France in Paris.
Nice – Nantes. French Cup Final. Watch online. LIVE broadcast
The final match of the French Cup is broadcast live on the Football 2 TV channel.