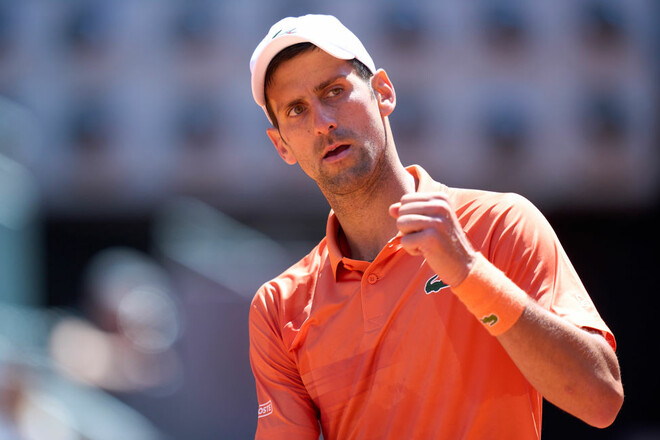 On Saturday, the semi-finals of the clay Masters in Madrid will take place.


Serb will be the first to enter the court Novak Djokovic and a Spaniard Carlos Alcaras. The meeting will begin at 17:10 Kyiv time.


Previously, tennis players did not play among themselves.


Stefanos Tsitsipas and Alexander Zverev will play in the second semi-final.