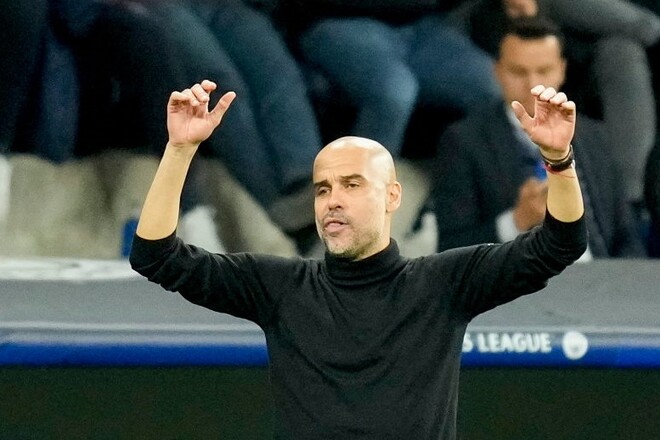 Manchester City head coach Pep Guardiola coldly analyzed the team's relegation from the Champions League from Real Madrid:
"If we won the Champions League, everyone would say it was about the money and not our hard work.
The players don't understand it yet, but this defeat is a gift for us. I would like to win the Champions League and play in the final, but for that you need to be better than we were in Madrid.
There are no words to describe our feelings now. You just need time and good sleep, and then you need to concentrate on the next goal.
On Saturday we will spend time together and talk about what kind of team we are, what we did to get to the semi-finals of the Champions League. Moments like this make me proud to work here."