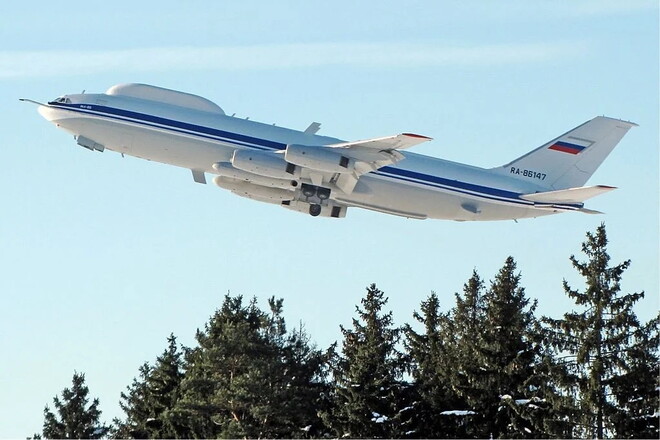 Russian President Vladimir Putin will send a doomsday warning to the West victory parade in World War II, according to Reuters
It is noted that Putin will speak on May 9 at Red Square before the parade of troops, tanks, missiles and intercontinental ballistic missiles.
According to the Ministry of Defense of the Russian Federation, supersonic fighters, Tu-160 strategic bombers and, for the first time since 2010, a command doomsday aircraft IL-80which will carry the top leadership of the Russian Federation in the event of a nuclear war.
In this scenario, the Il-80 is intended to become a mobile command center for the President of the Russian Federation. It is supposedly stuffed with technology, but the specific details are a state secret.
On the eve of May 9, there are rumors that Putin is preparing some kind of special statement regarding Ukraine, perhaps a direct declaration of war or national mobilization.