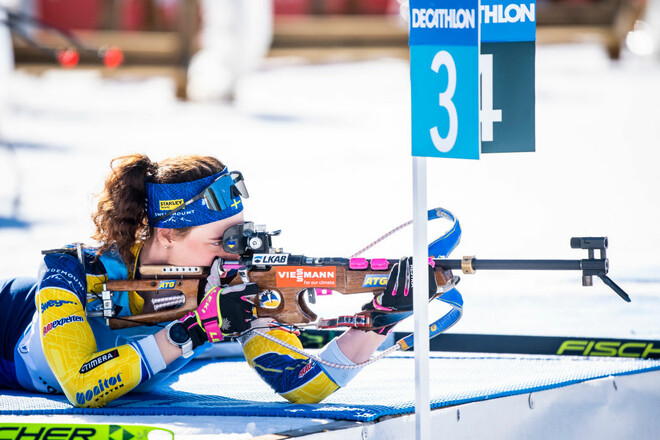 The composition of the Swedish national biathlon team to prepare for the 2022/23 season has become known.
The national team included 12 athletes: 7 women and 5 men.
Women: Hanna Oeberg, Elvira Oeberg, Lynn Persson, Anna Magnusson, Muna Brorsson, Stina Nilsson, Johanna Scottheim
Men: Jesper Nelin, Martin Ponsiluoma, Sebastian Samuelsson, Malte Stefansson, Peppe Femling.